IAMD COMMON EDUCATION & TRAINING PROGRAM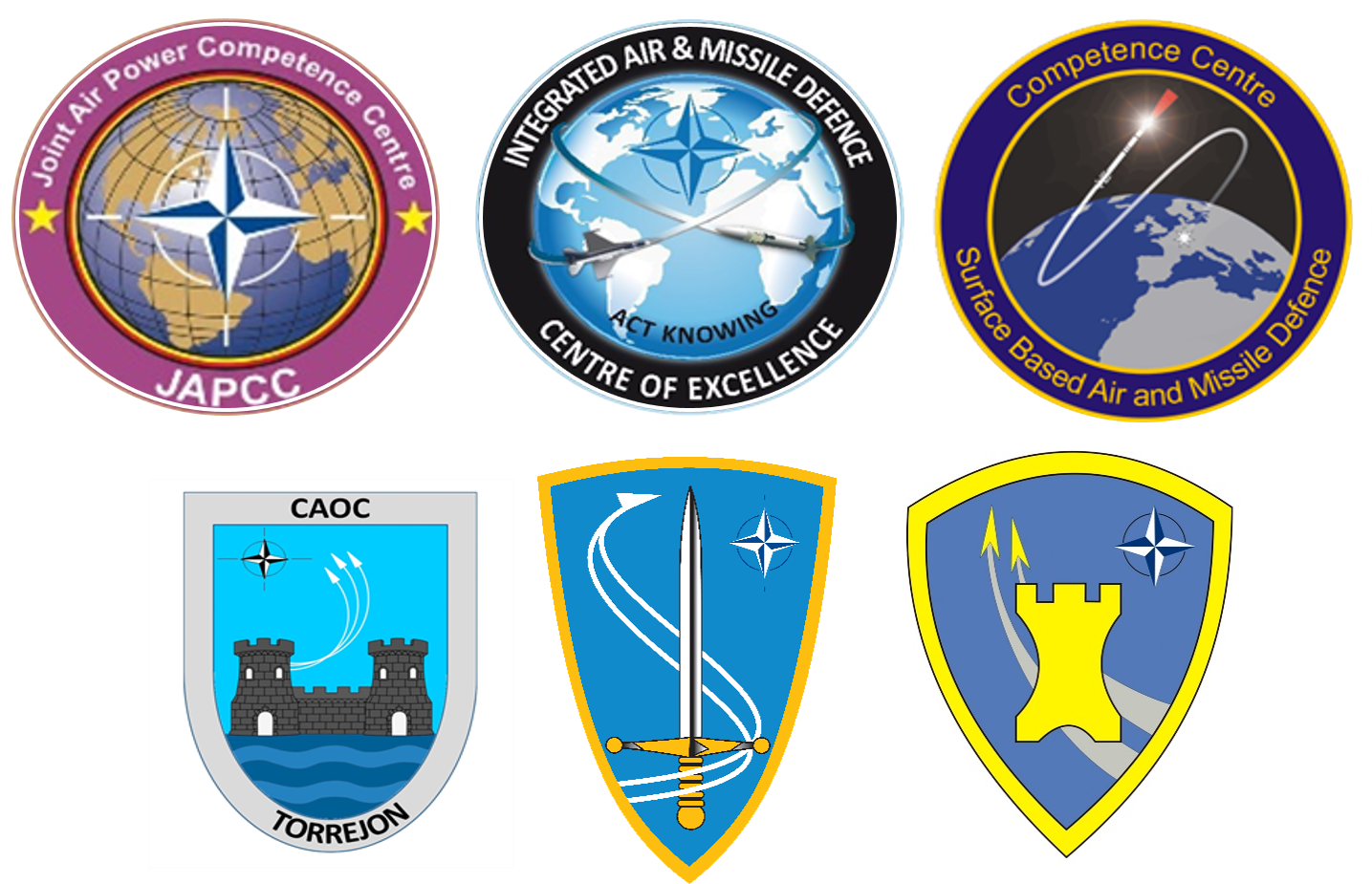 IAMD CET-P DESCRIPTION
Based on

TOBRUQUE LEGACY 2015 – 2020 findings

, focused on

NATO SBAMD TTPs.



Aims to provide NATO Nations with consolidated

tactical education on execution of SBAMD operations

under JFAC command.


Creates theoretical bases which can be

practically trained during RAMSTEIN LEGACY / JPOW exercises.



Recently

added to BMD (Future IAMD) DAP

(Discipline Alignment Plan).




Primary Training Audience:

National SBAMD Instructors / Trainers / Lectors

SAMOC / SBAMDOC / GOC / FU Operators / Planners
SAMCOs / SAM Allocators / SAM Allocator Assistants
TOPICS
DAY 1
Introduction to NATO IAMD
NATO C2 Structure / Responsibilities
Air C2 / ATO Cycle / JPDAL process
Data Link Connection
Threats to SBAMD forces
Hot Wash Up
DAY 2
Tactical Education
SBAMD Planning process / Principles
SBAMD Operating Areas / ACMs
MoC / MoO / TBMFs / COVREP / Movement Execution
TBMF Vignettes
Hot Wash Up
DAY 3
Tactical Education
RS / WCS / FCOs
Reporting / SSTO / SSREP / KILLREP
Reporting Syndicate Work
Other Aspects of IAMD Mission – AOAD / C-RAM / C-UAS
IAMD Training Opportunities
Hot Wash Up
Training Critique
CURRENT STATUS & WAY AHEAD
IAMD CET-P WG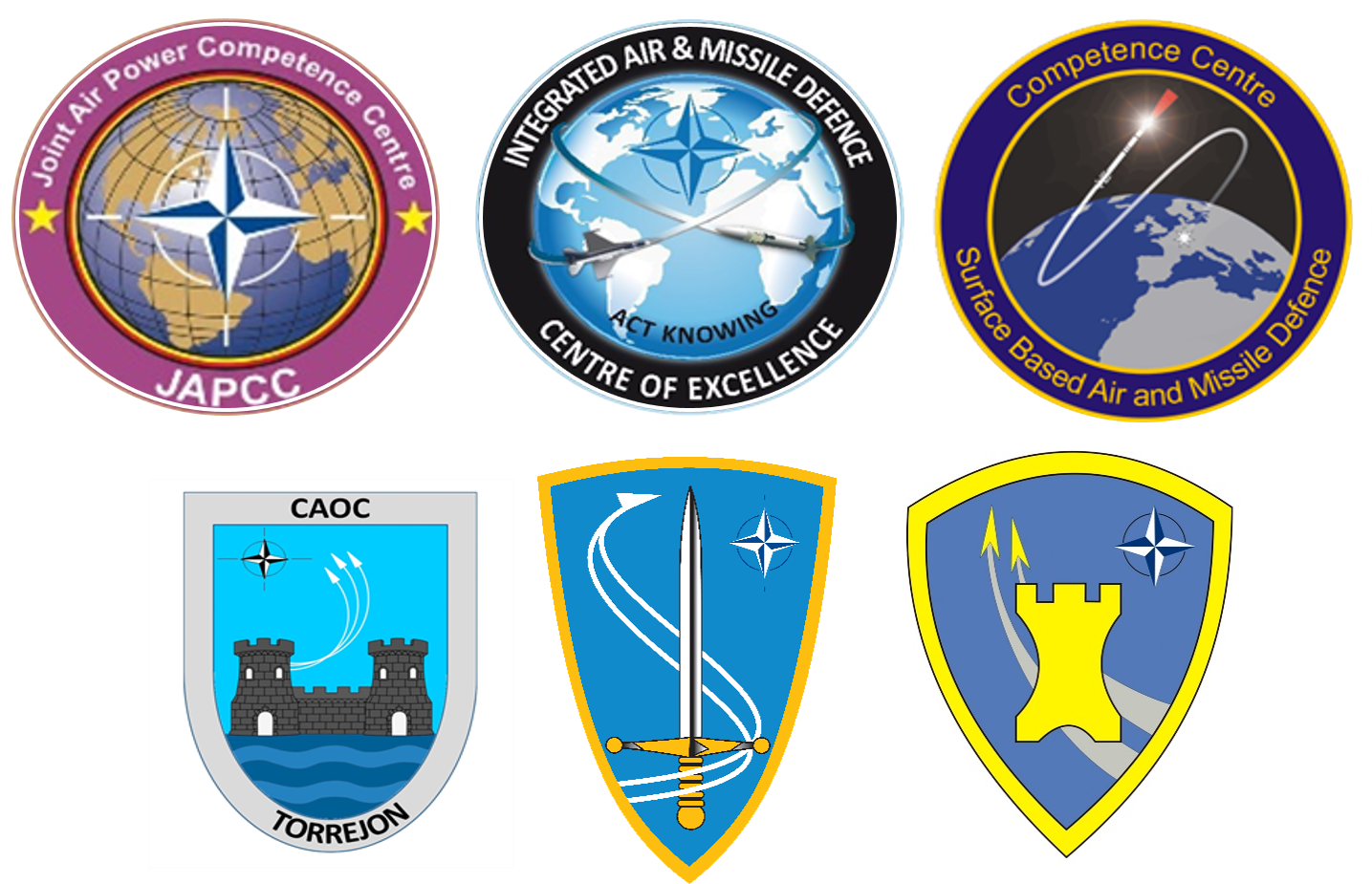 Course content has been developed and is being delivered by specialists from:
IAMD COE
JAPCC
CCSBAMD
AIRCOM A7
CAOC UE
CAOC TJ
2021 – The first letter calling for establishment of CET-P WG and development of the program.
Initial lead & coordination of content development.
Organization of the first three iterations of CET-P in 2022 in Kalkar.
01 August 2022 – IAMD COE took over the lead role and overall responsibility for the course.
Organization of 2023 iterations in Chania.
Conversion of CET-P into NATO "APPROVED" Course.
REGISTRATIONS
SCHEDULED ITERATIONS:
07 - 11 NOV 2022 @ JAPCC / Kalkar
POC: LTC Gijsbertus "Berry" Pronk
pronk@japcc.org
08 – 12 MAY 2023 @ IAMD COE / Chania
30 OCT – 03 NOV 2023 @ IAMD COE / Chania
POC: MAJ Peter Rabinak
p.rabinak@iamd-coe.org
Contact the POC to book your seats !!!